Music Fonts Included in the Perfect Layout Plug-in
The Perfect Layout installer includes many fonts from the
Elbsound Music Font Package
.
Image 1: All fonts from the Elbsound Music Font Package -
Download examples as PDF
(not all of them are included in the Perfect Layout plug-in)

To use the fonts in Finale just click on
Document->Set Default Music Font
, select one of the Elbsound Music Fonts and be done with it. The fonts are 100% compatible with Maestro as they were not created manually, but through an algorithm which guarantees full metric compatibility and no symbol missing.
The font annotation files (=the font metrics) that Finale requires are also automatically installed by the installer.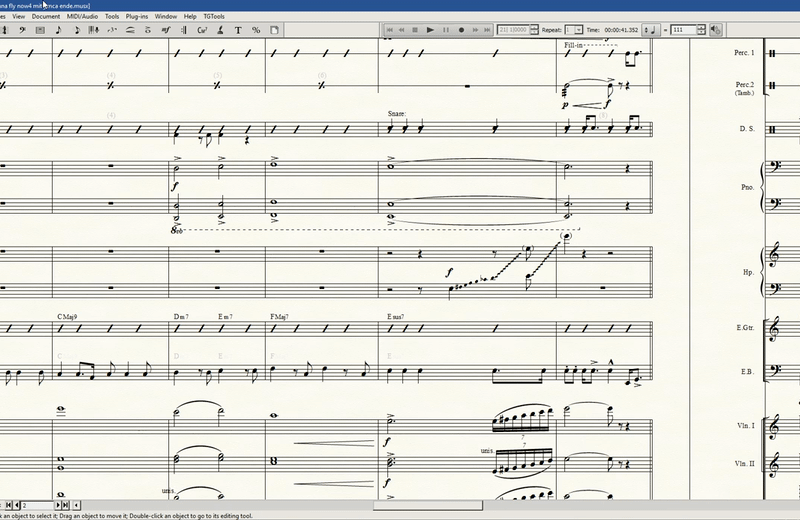 Image 2: Switching to an Elbsound Music Font with just a few clicks in "
Document->Set Default Music Font
"
All Symbols
Image 3: All Maestro Symbols included in the Elbsound Font Package -
Download as PDF
More info
on the full Elbsound Music Font Package is available
here
.
Examples of
200 music fonts
are available in the
Elbsound Music Font Comparison
.